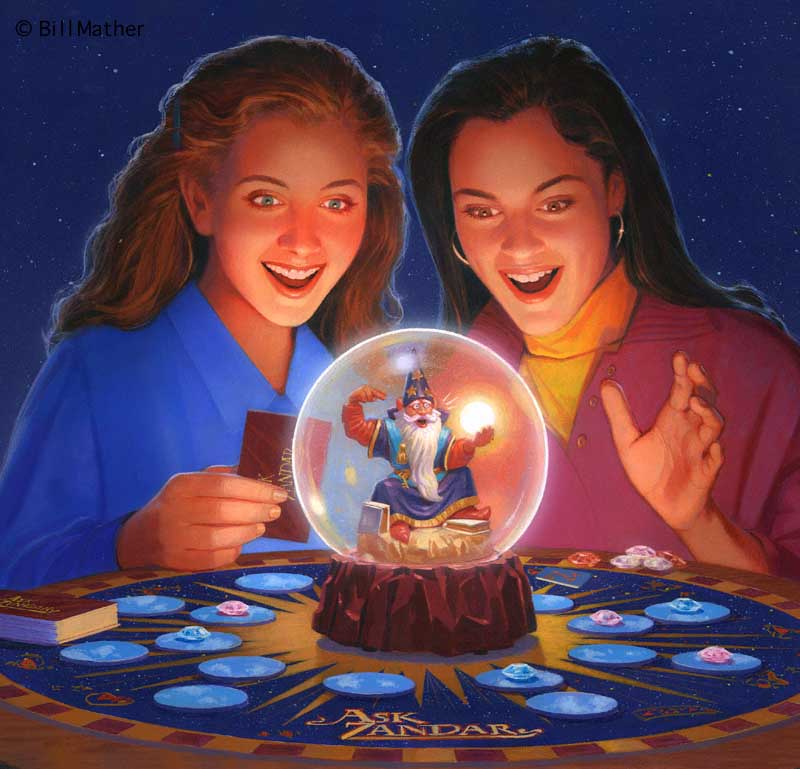 Well sports fans, Bill Simmons decided to make Championship weekend picks today even after going 0 for 4 last week and whining like Roger
Dorn
after getting hit by the pitch in Major League II on his podcast on Monday morning. It got to the point where he was actually blaming the NFL playoff system for making his picks wrong. He argued that any team can go on a run and make the Super Bowl now. Yes Bill, any playoff team can go on a run and make the Super Bowl. That's how it has always been. This year is just more difficult to forecast because I would argue that there was no playoff favorite. Every team in the playoffs appeared beatable. It's called parity Simmons, you loser. Without any bitching and moaning, here are my picks to make it to Tampa. If I'm wrong, you won't see an article on Monday complaining about how I should have been right. Although I am upset the Lions hired a white coach.
Baltimore at Pittsburgh

I have been wracking my brain about this game for the whole week now. It is just so even of a
matchup
and reminds me exactly of last week's
matchup
of Ravens/ Titans. Two power defenses up against two power running games. The Ravens won the game against the Titans, but due in part to some very costly turnovers by the Titans in the red zone. Can we forecast that happening again? Or are the
Steelers
a more reliable team than the Titans? The
Steelers
are at home, but the Ravens have won two road games in a row. It really is a toss up here. However, I will pick the
Steelers
in a close game. I am picking the
Steelers
for a few reasons. The first being that Big Ben
Roethlisberger
is at the helm for Pittsburgh. All he ever does is win football games. He also has AFC Championship and Super Bowl experience, so the pressure of this game will not rattle him. Though
Flacco
is 2-0 in the playoffs, I feel that another away game, the pressure of the AFC Championship, and the
Steelers
defense will bring him back down to earth this weekend. Moreover, the
Steelers
offense is quite a bit better than the two offenses that the Ravens have faced so far. They have a vertical passing game with Hines Ward,
Santonio
Holmes, and the thunderbolt that the Gods reached down and turned Ben
Roethlisberger's
right arm into when he was a baby. They also have a power running game with "Fast" Willie Parker, and a possession receiver in Heath Miller. I think this will be enough to put some points up on Baltimore with. I will be disappointed to see the end of Stupid
Flacco
Hair for the season, but I think this is the end of his playoff run.
Prediction:
Steelers
24, Ravens 14

Philadelphia at Arizona


A classic NFC East

matchup

right here sports fans!
This hearkens back to the days when Rodney

Peete

and Ricky

Watters

used to patrol the sidelines for the

Iggs

and would square off against Kent Graham, Larry Centers (he always killed us) and the Cardinals in the battle for the NFC East cellar. This game is probably the unlikeliest NFC Championship game that there could have been; nobody predicted the Cardinals to even get by "Matty Ice" and the Falcons, and the Eagles needed all sorts of crazy luck to even make the playoffs (you

kiddin

' me?). But here we are somehow, a rematch of the Thanksgiving Day game in which the Eagles drubbed the Cards 48-20. This game will certainly be different, but not that much different.

A lot of people, including Bill Simmons, are very high on the Cardinals right now. I actually think this is a good thing. The Eagles are not being over-hyped, which is never good for a team (see

Carolina

Panthers), and the Cardinals are in fact the higher seed and the home team. If anything, I would say that the Cardinals receiving game is being over-hyped. Kurt Warner has been lofting up ducks to Larry Fitzgerald for the last two weeks, and he has somehow been coming down with them. You gotta think that the Eagles secondary, with former and current pro bowlers like Sheldon Brown, B-

Dawk

,

Asante

Samuel and

Lito

Sheppard, will be able to make better plays on those passes than the previous two teams. Also, the Eagles defense in general is on another level right now. They are just playing out of their minds. They are actually reminding me a lot of the Giants defense last year, and the parallels between the two teams are quite striking. I don't want to get ahead of myself though. The Cardinals defense has also been playing very well, which is bad news for a banged up Eagles offense. But it seems that the Eagles have been making just enough plays to win the game.

Desean

Jackson can stretch the field for guys like Jason

Avant

, Brent

Celek

(breakout candidate this week) and my man Kevin Curtis. Also, I think Westbrook and

Buckhalter

will be able to move the ball better than they have in the past two weeks. Finally lets notice a few trends that always seem to play into these games. What would this weekend be if at least one #6 seeded road team didn't win? Also, we have had the possibility of an all Pennsylvania Super Bowl for weeks now, let's keep that going. It will be the second coming of the Civil War; residents will be split into factions, families will be divided, relationships ended, blood shed, tears cried, poop excreted and so on. Not to mention that an all Pennsylvania Super Bowl would once again provide a rematch of a regular season game. It's all happening.

Prediction:
Philadelphia 28, Arizona 17