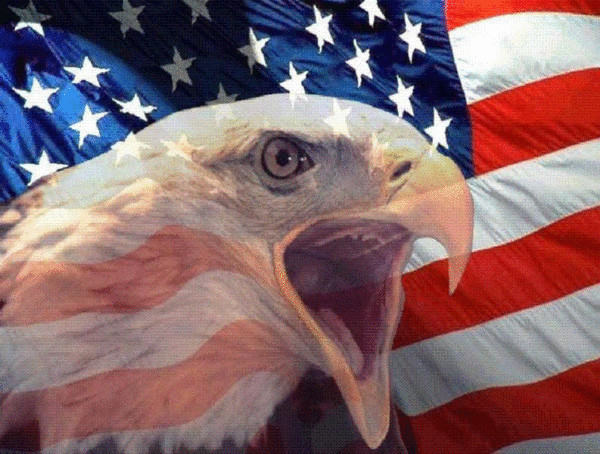 Before I get into today's post, I would be remiss if I didn't talk about how awful the playoff baseball coverage has been so far on TBS. The commentary is decent, but the video and sound has been just awful. Every 5 minutes it seems that the sound goes out or the camera angle is off. Just terrible. How could TBS fuck this up so badly? Moreover, did they not learn anything from last year with the commercials? One day in and I am already sick of every commercial. You think they could get a few more interested parties in their commercial spots during the playoffs, but apparently not. No, we have to watch commercial after commercial about avocados for Christ's sake. Honestly, that is the worst commercial I have ever seen. Definitely a company from California. I cringe every time I hear the baseball player say "That's bush league bra!". Also, who puts avocado on hot dogs? Moreover, is there any need for an avocado company to make a commercial? I didn't even know avocados came from a company. I thought they were just in the produce section. Fuck
Hass
. Then we have the second coming of
FrankTV
with The George Lopez Show. I give you one week Jorge. Finally, WHY IS THE WOMAN IN THE AVIS COMMERCIAL NOT PUSHING THE COPY BUTTON? I'm about to lose my mind!
Now, if I may shift
gearssssss
for a moment, to the President's Cup. For those of you unfamiliar, The Presidents Cup is the ugly stepbrother of the Ryder Cup in which golfers from the USA compete against the rest of the world excluding Europe. While it is not as popular as the USA/Europe Ryder Cup, it should make for some quality golf. Since its inception in 1994, the US has owned the World team with a record of 5-1-1, and I think this year will be no different.
The first thing the jumps out at me for this year's cup are the captains. Freddy
"Boom Boom"
Couples and Greg
"The Shark"
Norman. These guys are both still competitive golfers, whereas in years past the captains have been crusty old guys like Gary Player and Jack Nicklaus. Norman has been the
consummate
runner up (see picture) in golf history though so I think that this might echo in his team. It will be interesting to see how Boom Boom and honorary captain Michael "The
Aaaair
....man" Jordan fire up their team. I think it could be a smoke show.
Pun intended
. Damn California hippies "I ordered a
Zima
, not emphysema."
MJ
is the perfect guy to have as a captain because he wants to win at all costs, and gamble. By Sunday, Jordan will probably have a 12 way parlay for 100 grand going on the match play events. They should get Barkley out there too for more gambling, and for
comedic value
of course.
Now let's take a look at the teams. Simply put, the USA is going to dominate. The teams are split with major winners
Cink
and
Glover
for USA, and
Cabrera
and
Yang
for World, but as far as overall success this season, the US is way better.
Tiger
,
Fat Phil
,
Steve

Stricker
,
Kenny Perry
and
Sean

O'Hair
were all in the running for the Fed Ex Cup this year on the final day. Who can say that on the World team? Exactly. They are trotting out faded superstars like
Retief
Goosen
,
Ernie

Els
and
Vijay

Singh
(my boy) It will be interesting to watch how the young guns on each side compete though.
Hunter

Mahan
,
Anthony Kim
and Sean
O'Hair
will be tested against the likes of
Ryo
Ishikawa
,
Camillo
Villegas
and
Adam Scott
for the battle of who's next in professional golf. As I said though, the World team overall should be no match for the USA.
Look for the raucous home
crowd
at Harding Park Golf Club (yes, named after Warren Harding) to benefit the USA team, as well the experience that the Americans have at this course to play a role. Tiger Woods won the only event held at this course since it was re-opened. John
Daly
came in second and should be on this team. That said, some guys that I think could stand out in this year's cup are Tiger Woods of course,
Geoff Ogilvy
(esp. in match play), Y.E. Yang,
Camillo
Villegas
, Sean
O'Hair
and Hunter
Mahan
. As I said before though, I like USA in a romp 20-14. Now let's sit back, put on our favorite
flannel
, click the on button for the fireplace, and watch some playoff baseball and mix in a little fall golf as the leaves begin to fall on the greens.